APRIL
24: Sunday, 9am

Beginner Fly Tying Class – Dan Hennigan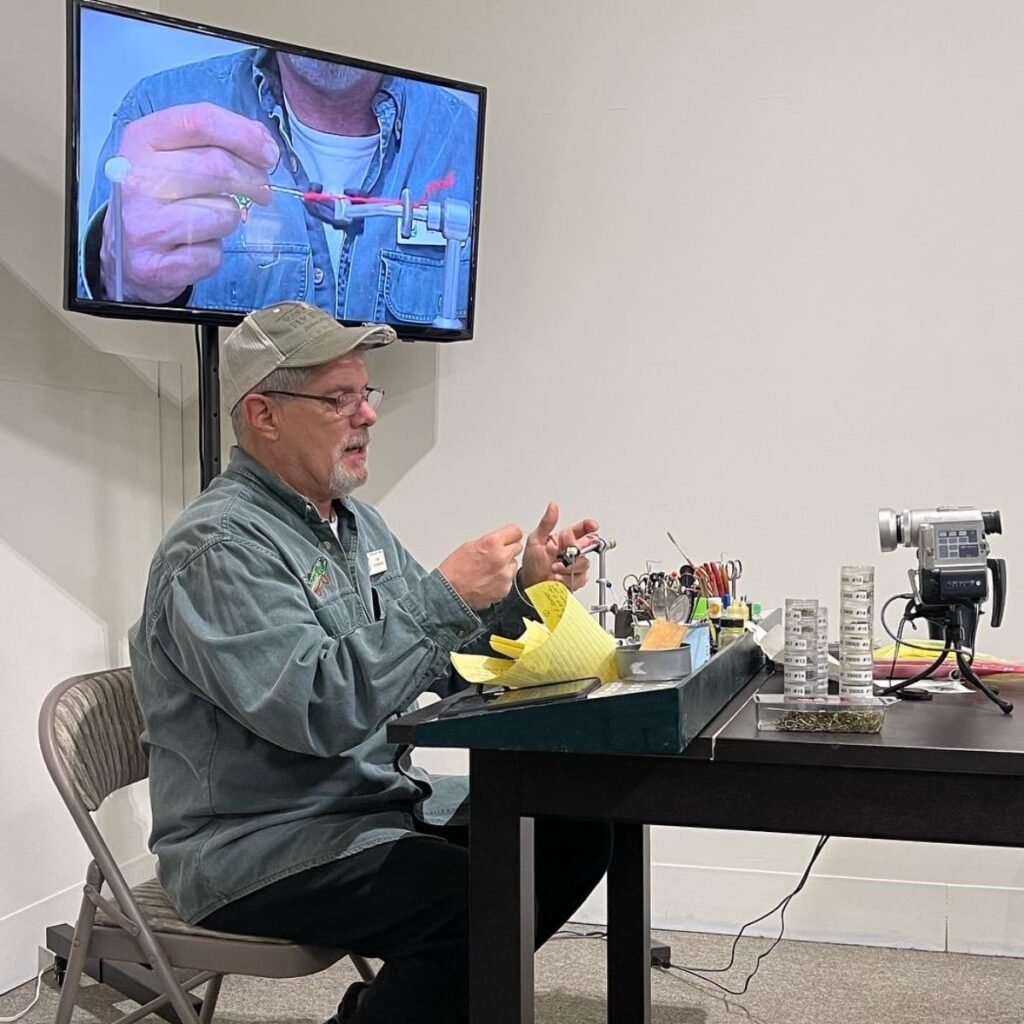 Learn how to tie better flies with Dan Hennigan. This class is geared for beginner fly tiers.
Tiers will need to bring their own vise and tools. We will supply materials and coffee.
Space is limited to 8 guests. MUST RSVP 973-229-0424
---
P a s t E v e n t s
APRIL
02: Saturday, 10am

GSO Tactical Nymph Tying Demo – Danny Cisek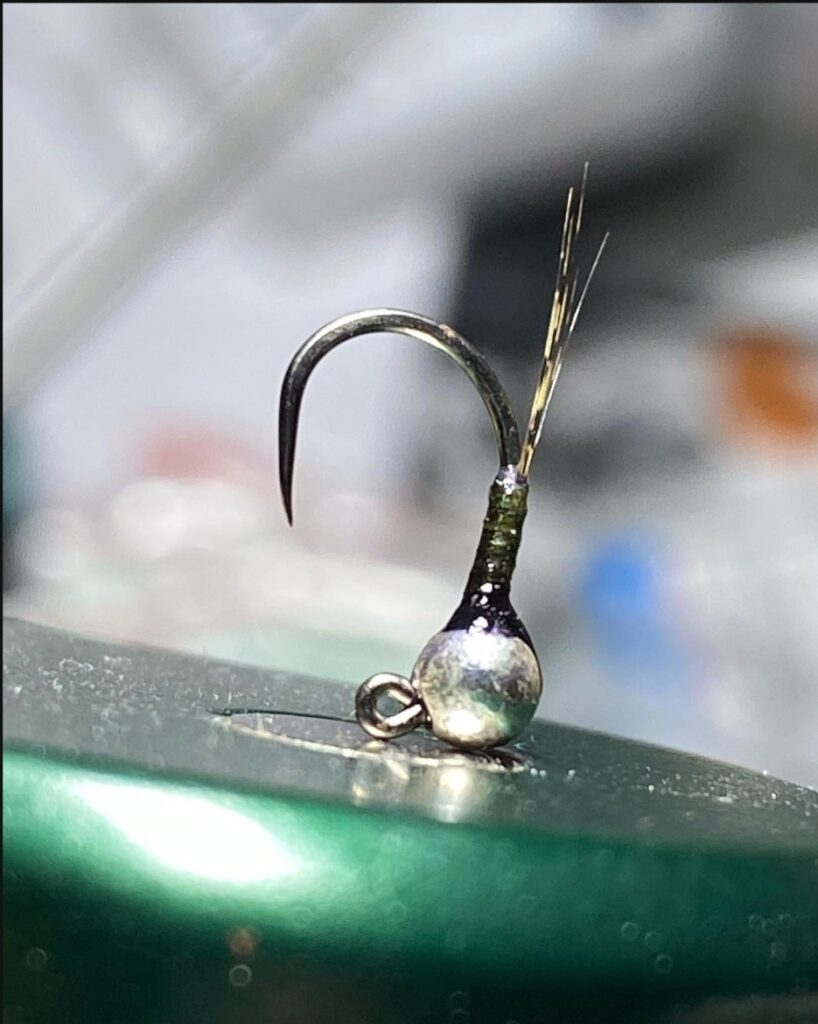 Danny will demo a few of GSO's proven fly patterns. After his tying demo we will have a Q&A session going over Euro leader set ups, rigs, and techniques. Open to the public. Bring a pen and note pad as we will touch base on quite a few topics.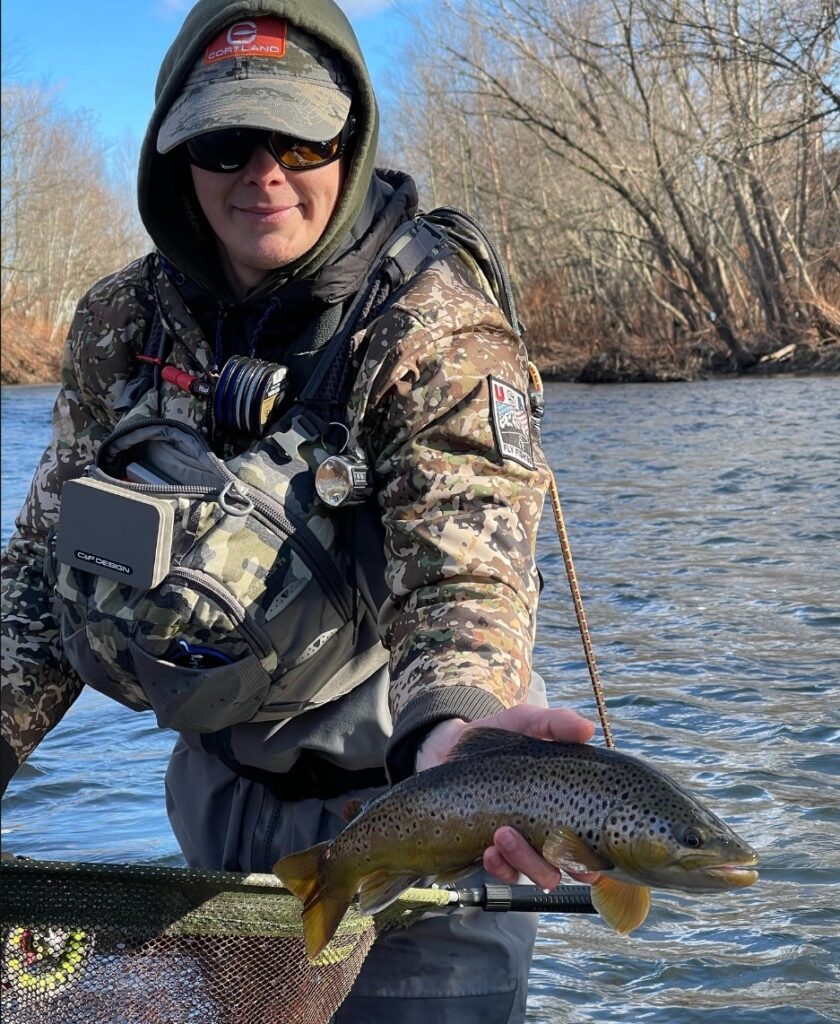 Danny Cisek has been tying for over 15 years and competes regionally and nationally. He was ranked 17th on the National Level in the 2018-2020 seasons. He will be headed to Ireland in 2023 to compete for a World Title.
These are proven patterns that work in all streams across the country.
MARCH
26: Saturday, 6pm

How To Target Shad on the Fly – Jeff Gensheimer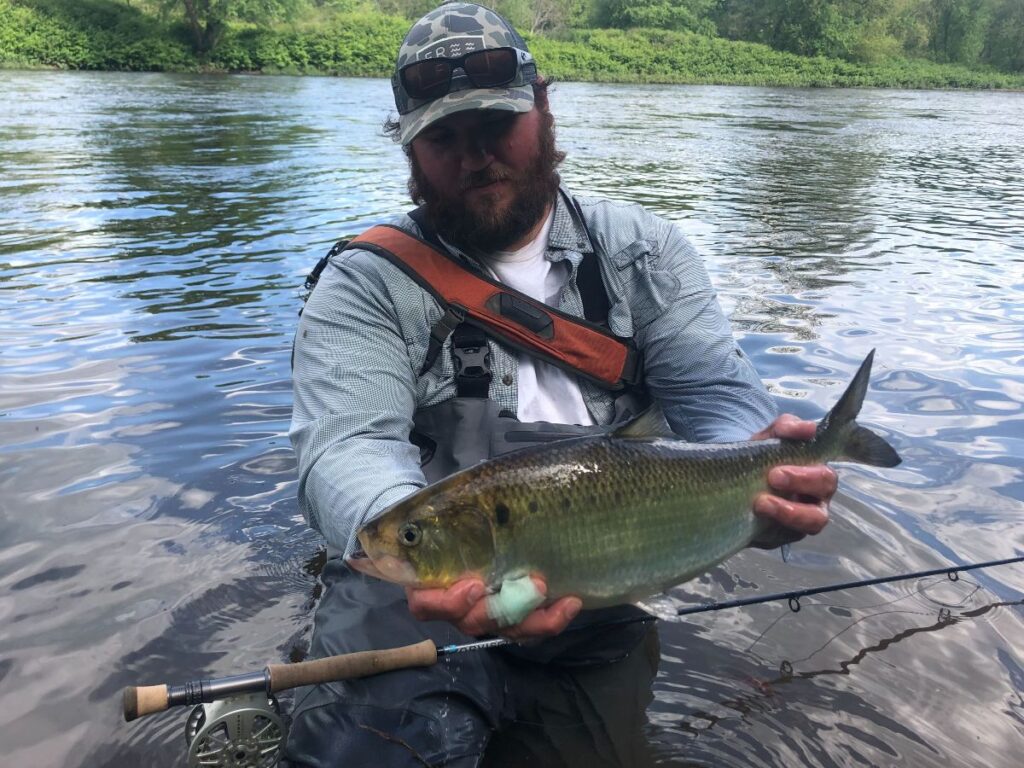 Jeff Gensheimer will be talking about how to target Shad on the Fly. One of the best, hard fighting, freshwater fish in the Delaware.
Jeff is an accomplished Angler with a passion for Fly Fishing for anadromous species of the Delaware River. Chasing Shad is on the top of his hit list.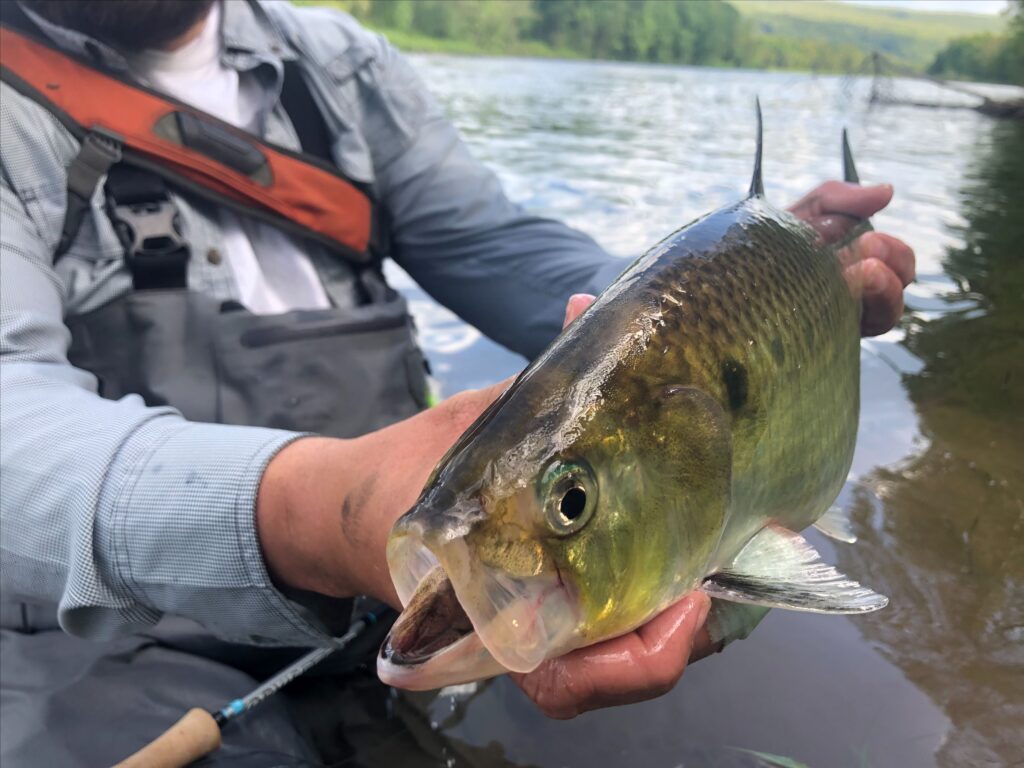 Jeff will go over equipment and techniques used to catch these strong fighting anadromous fish. He will also have Shad Flies available for purchase.
If you have never caught a Shad on the Fly, we highly recommend you attend!
This event is open to the public. Saturday, March 26th at 6:00pm
11: Friday, 7pm – Advance Predator Flies with Jean "Kino" Torres.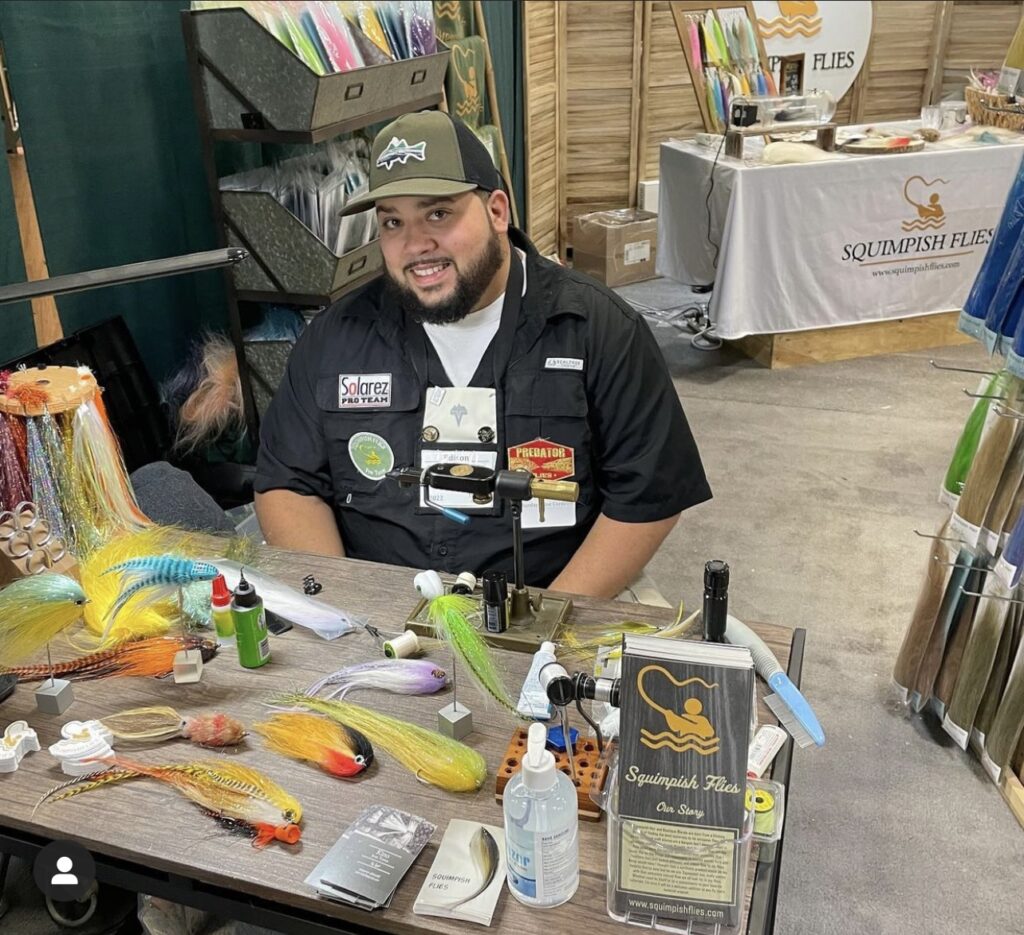 Kino Squimpish Flies Pro Staffer, will be demonstrating how to tie Large Predator Flies for Pike & Muskie.
06: Sunday, 9am – Advanced Fly-Tying with Frank Rosata.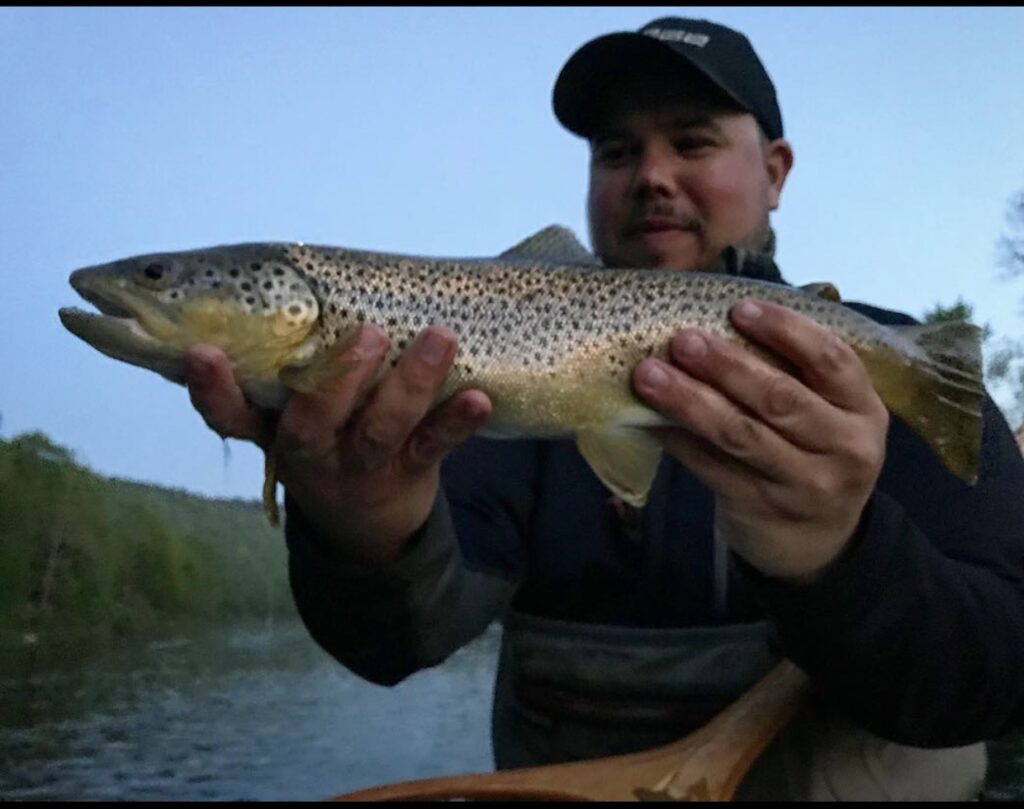 Frank will demonstrate how to tie three stages of the Hendrickson May Fly Hatch (Emerger, Dun, and Spinner).